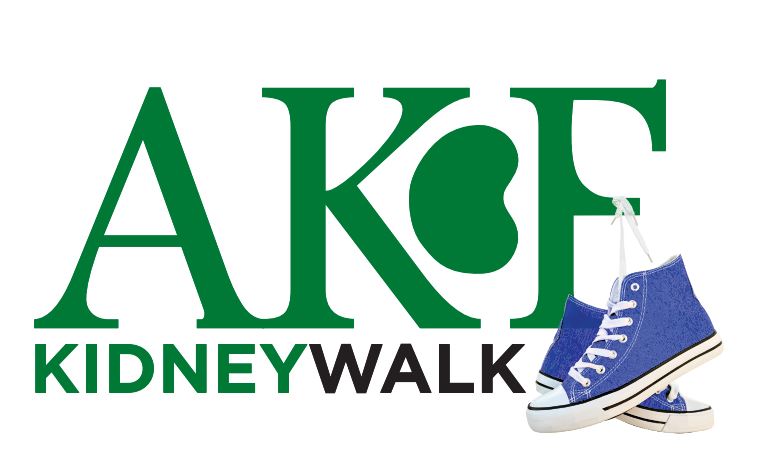 The Alabama Kidney Foundation is the only state-based organization in Alabama that provides direct services to kidney patients through financial assistance, education and support services.
The Wiregrass Kidney Walk/5K Run is the Alabama Kidney Foundation's premier fundraising event, dedicated to raising funds to help local kidney patients through the Foundation's Financial Assistance Program. Join us for a morning filled with live entertainment, door prizes, children's activities and much more!
The 5K Run registration will begin at 7:00 am and the 5k Run will begin at 8:00 am.
Walk registration will begin at 8:00 am and the Walk will begin at 9:00 am.
For more information: LisaB@alkidney.org or 334-547-8467.
For offline donations, please send them to the AKF's Wiregrass Mailing Address:
P.O. Box 355
Dothan, AL 36302
To register for the 5K Run, go to: www.wiregrasskidney5krun.org